---
---
Our Story
We are here due to an absolute passion of making, eating and sharing delicious foods. 11 out of our 13 products are Vegan, with the other 2 being vegetarian!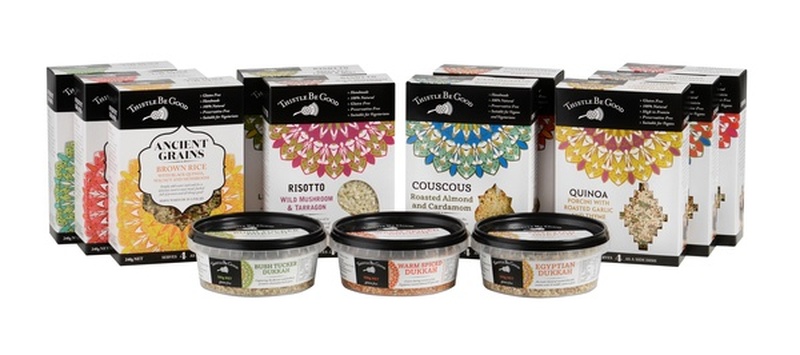 We are a small business based in beautiful semi-rural Willunga and, back in 2002, we were one of the first people to make dukkah.
We make a range of three dukkah; Egyptian, Bush Tucker and Warm Spiced. We roast all of our nuts and spices before making, so that the we get the maximum flavour and crunch.
The most popular way to enjoy it is still as a nibble; simply dip crusty bread into olive oil and then into dukkah and you have a healthy snack. I love to use it as a light crumbing on chicken or fish; yum!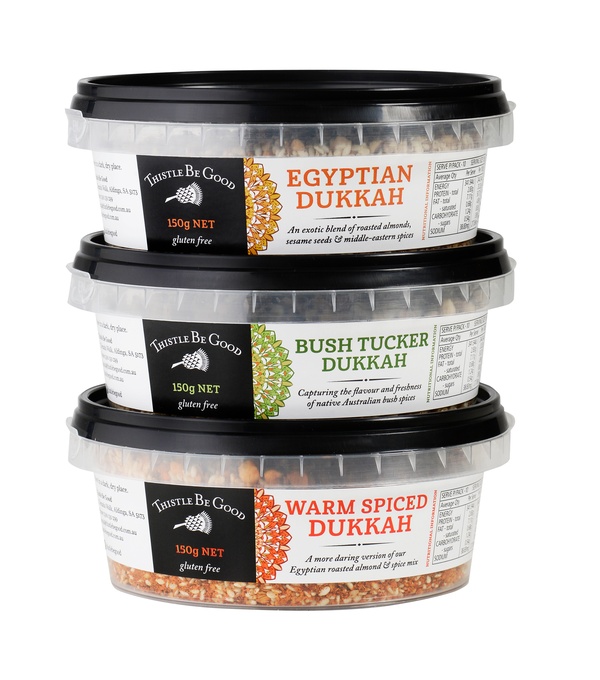 Our products now include ready to cook flavoured ancient grains (including the super popular Freekeh), quinoa, risotto and couscous. All made with natural products and no additives. Just add heat and water!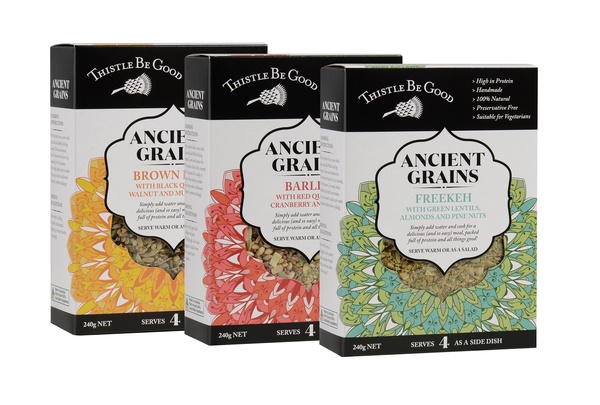 Be assured of great quality and delicious meals when you use Thistle Be Good products. I'm hoping that these products can make your life just that little bit easier.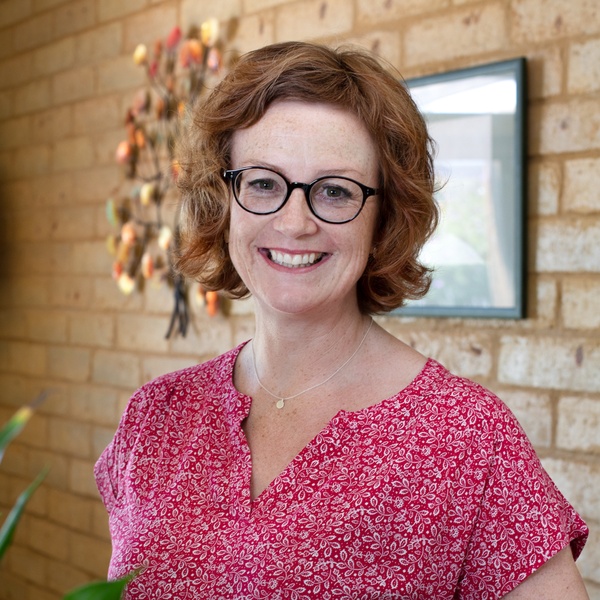 ---
Popular Products
---
Thistle Be Good

Country: Australia
Business: Thistle Be Good Pty Ltd
Total products: 15
View products